Kalimpong Tour Package for 2 Nights 3 Days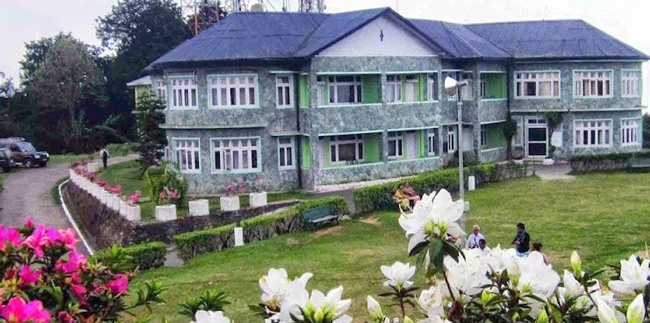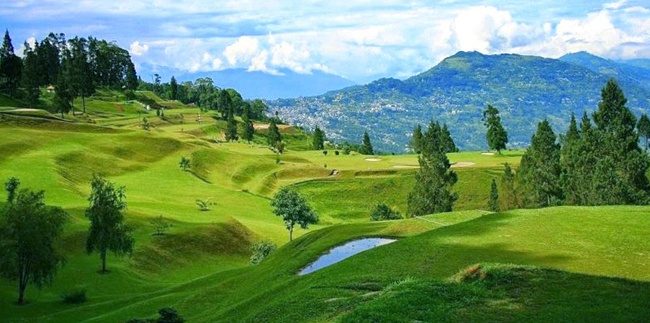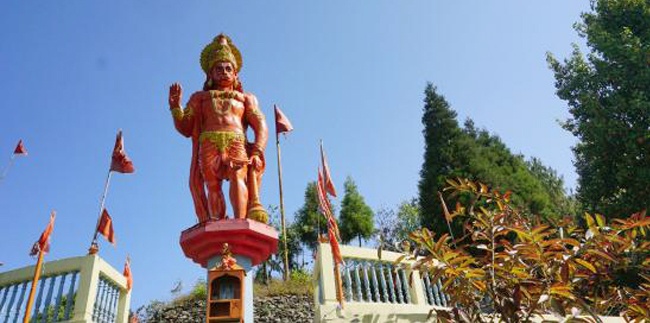 Tour ID - BPHI06
---
Destination: Kalimpong
Duration: 2 nights/ 3 days
Theme : Family Tour
---
Or
Call Us: +91 94348 60604
Email Us: angshikatravels@gmail.com
Day
1
Transfer to Kalimpong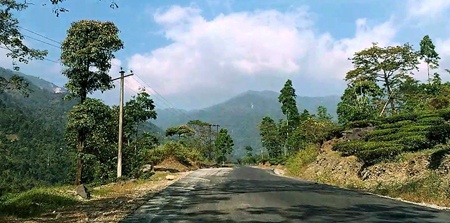 On arrival at Bagdogra/ NJP, you will be greeted by our officials. From the respective pick-up point, you will start your journey towards Kalimpong. The journey will be of 75 km which will take around 3 hours to cover through the iconic Coronation Bridge and the winding roads of the mountains.
Reach your pre-booked hotel in Kalimpong and check into it. Freshen up and have some rest as the remaining day is all yours to do whatever you want. Spend the evening at leisure or by roaming around the hotel. Overnight stay in Kalimpong.
Day
2
Kalimpong Local Sightseeing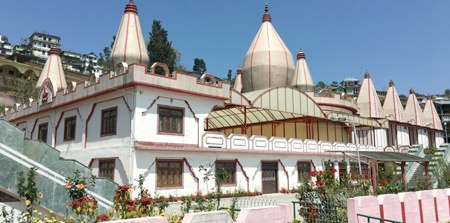 Have breakfast at the hotel and after that, start your local sightseeing in Kalimpong. Start this sightseeing excursion by visiting Deolo Hill from where the magnificent views of Kalimpong town with Kanchenjunga in the backdrop can be enjoyed. Later visit Dr. Graham's Home School which is a missionary educational institution opened by Dr. J A Graham in 1900. The well-manicured flower gardens in the school are worth visiting things here.
Visit Hanuman Mandir which is situated in the hilltop. A short hike to this temple offers a great view of Kanchenjunga and the neighboring state Sikkim. Later in the day explore Kalimpong's Cactus Nursery which has a huge collection of cactus and decorative plants. Dedicated to Lord Krishna and built in the memory of Guruji Mangal Dasji, visit Mangal Dham to worship and take the blessing of God. After sightseeing, get back to the hotel room to relax. Evening at leisure and overnight stay in Kalimpong.
Day
3
Drop at Bagdogra or NJP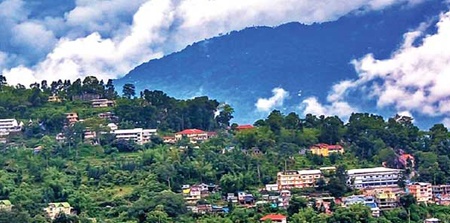 Kalimpong Tour Package for 2 Nights 3 Days ends today. Hence, after breakfast, check out from the hotel to start the backward journey to Bagdogra Airport or New Jalpaiguri Railway Junction (NJP). Cover approx 75 km of road distance to reach your desired station within 3 hours. Upon reaching your respective station, the plan of 2 Nights 3 Days Kalimpong Tour comes to an end.
---
Inclusions
Pick up & Drop Ex- NJP/Bagdogra.
Reserved vehicle for transfer & sightseeing.
All sightseeing as per the itinerary.
All taxes, permits etc.
2 Nights Accommodation in Kalimpong.
Meal Plan- EP
Exclusions
Meals not mentioned in inclusions.
Any personal expenses.
Any other not mentioned in includes Para.
---
Why is Kalimpong Tourism famous?
Kalimpong is an alluring hilly settlement on the foothills of Himalaya. Situated at an elevation of 1250 meters and overlooking the Teesta Valley, Kalimpong is known for its fascinating vista of the Mount Kanchenjunga and rich historical architectures. Blessed with soothing weather, serene ambience, various sightseeing places, churches and monasteries, Kalimpong attracts thousands of tourists every years to explore its sightseeing places and to taste its mouth-watering local cuisine with this Kalimpong Tour Package for 2 Nights 3 Days.
Kalimpong got its name in the ancient time where "Kalim" in local language means King's Minister and "Pong" means Stronghold. So the meaning of Kalimpong is actually "Stronghold of King's Minister". However, according to other legends, the name "Kalimpong" derived from the word Kalibong, a kind of fibre plant used for making paper which was found in abundance in the region of Kalimpong.
Kalimpong is situated on the northern side of West Bengal and approximately 53km away from Darjeeling. Surrounded by the luxuriant alpine forest, Kalimpong is certainly a secluded and peaceful town loved by thousands of peace-seeking tourists where Mountain Kanchenjunga will be their everyday companion.
In this 2 Nights 3 Days Kalimpong Tour Package, you will be visiting all the fascinating sightseeing places of Kalimpong such as Deolo Hill, Dr Graham's Home School, Hanuman Mandir, Cactus Nursery, Mangal Dham while being accommodated at the finest hotel with all the modern amenities.
What is the Best Time to visit Kalimpong?
This Kalimpong Tour Package for 2 Nights 3 Days is nicely customized by our travel experts. Moreover, due to Kalimpong's soothing weather and comfortable temperature, a tour to Kalimpong can be planned at any time of the year. Kalimpong even though a hill station has all the seasons such as summer, winter, autumn, spring and Monsoon. March to April is the season of spring in Kalimpong when the temperature ranges from 10 to 25-degree Celsius and the Sky remains clear as the weather stays comfortable during this time.May to June is the season of summer in Kalimpong when the weather stays quite nice and a great view of Kanchenjunga can be enjoyed.
July, August and September are the months of Monsoon in Kalimpong. Rainfall happens this time with frequent landslides. Autumns comes during the months of October to November whereas December, January and February are the months of winter. The weather becomes quite chilling as the temperature decreases to 6 degree Celsius.
Kalimpong, with its alluring sightseeing places and soothing weather can be visited at any time of the year except the season of monsoon when roads get muddy and landslide often happens. However, March to May and also September to December are the best months to visit this town.
---
Few interesting facts